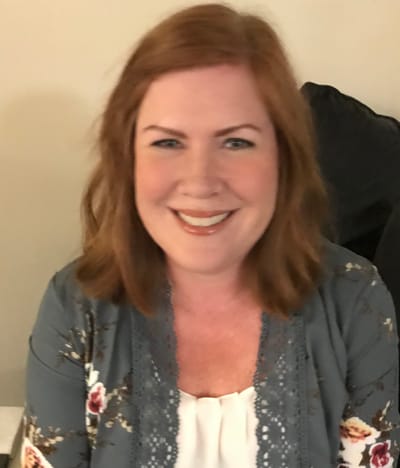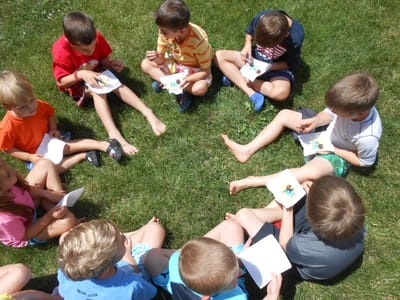 Hello! My name is Carrie Regan. My son, Joaquin, is in third grade at Kingsley Elementary in Naperville, IL this school year. I am a teacher. I've been teaching for 20 years. I've taught in Puerto Rico, Colombia, and several cities in the Chicagoland area. I have a Bachelor's degree from the University of Iowa in Elementary Education with an endorsement in Bilingual/ESL (English as a Second Language) and a minor in Spanish. I also have a Masters of Curriculum and Instruction from National Louis University. I have taught grades K-12. I am currently a Bilingual/ESL teacher at an elementary school in LaGrange, IL.

I've always loved to read and one of my very favorite parts about reading is discussing what I've read with others in book clubs. I love it when I hear other people's interpretations of what we've both read and how it always enhances the book for me!

I've decided to join two of my greatest passions, reading and teaching, to create Carrie's Book Club for Kids!